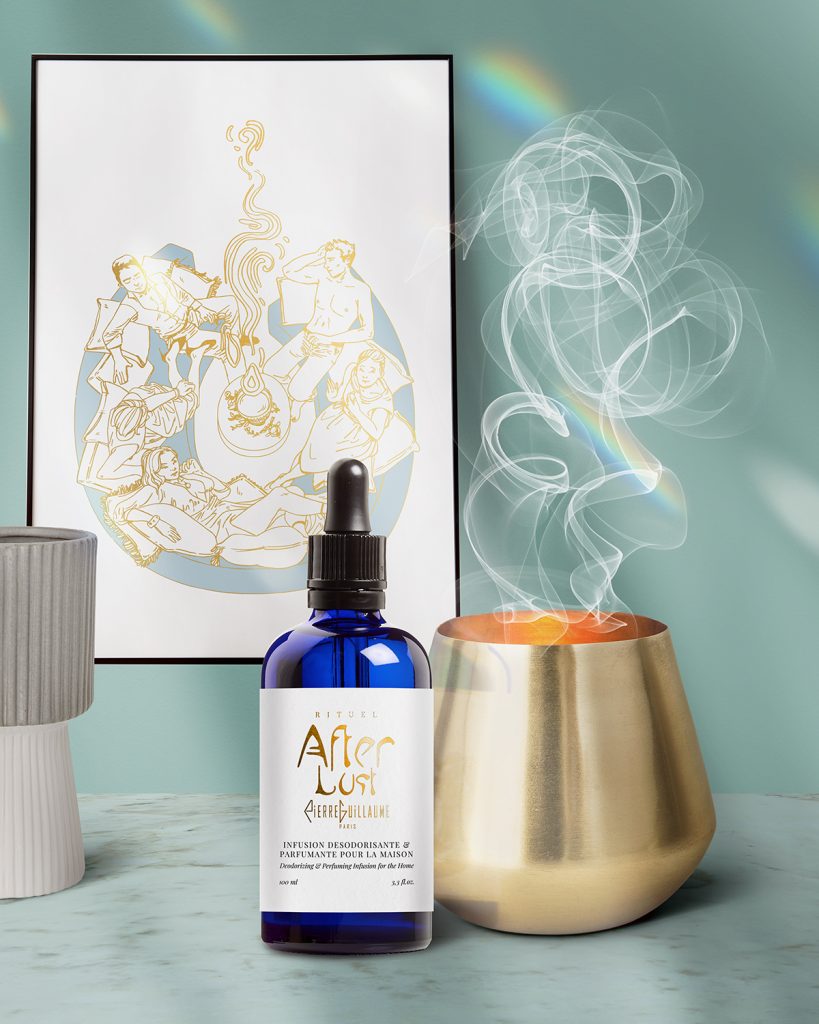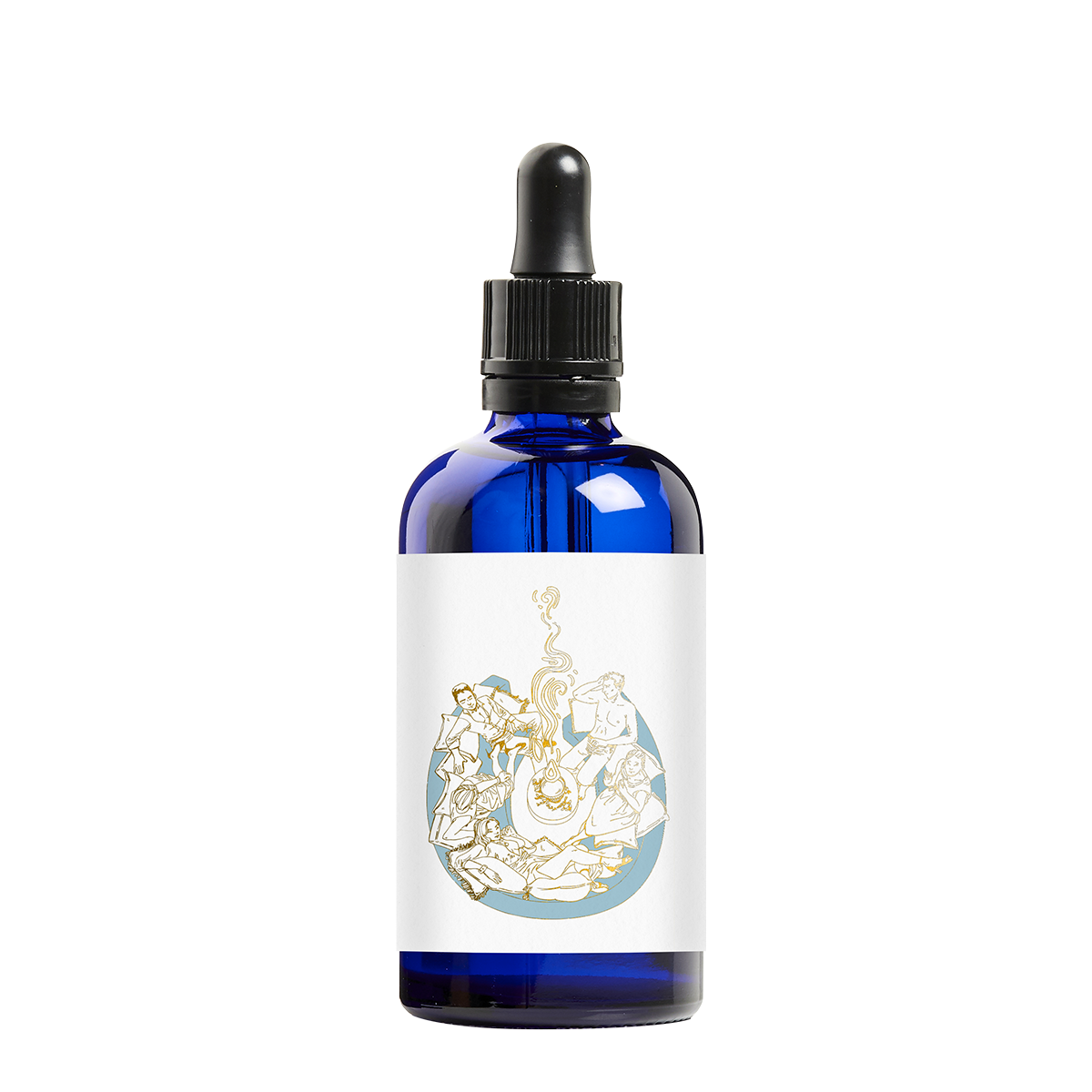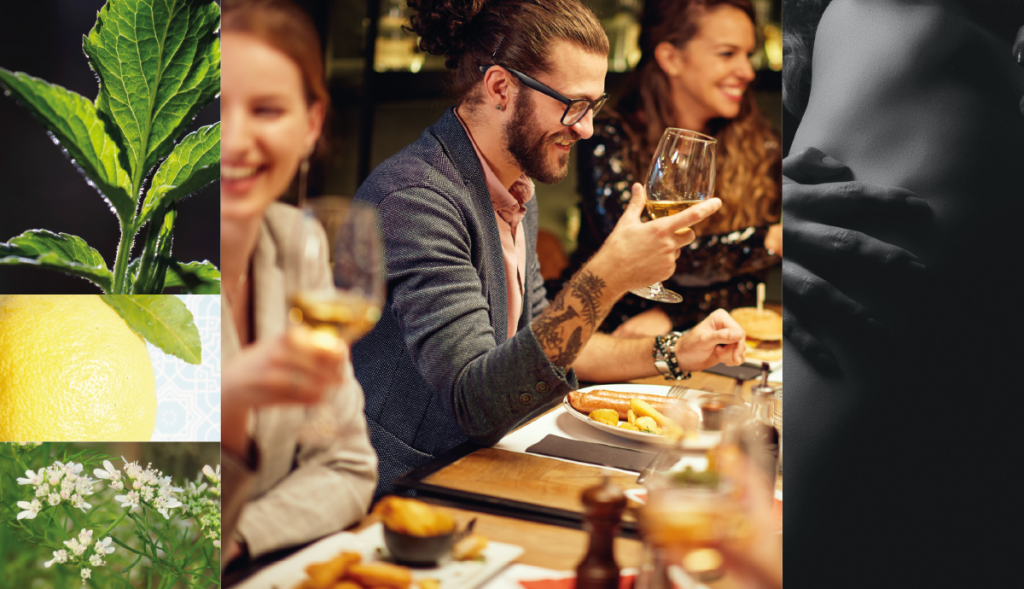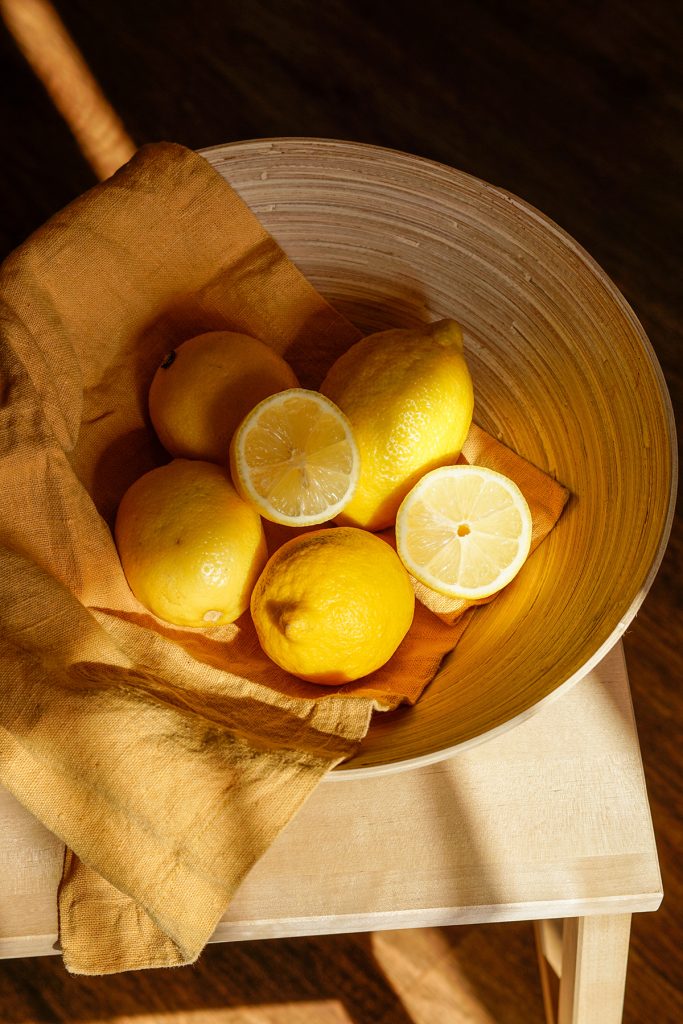 RITUEL AFTER LUST room fragrance 100ml (bowl is not included)
Sale price

€49,00
Regular price
(/)
Lemon, Peppermint, Coriander, Vetiver, Benzoin, Cistus, Patchouli, Peruvian Balsam
Deodorising & Perfuming Infusion for the Home (bowl is not included)
AFTER LUST is a concentrated perfuming and deodorising preparation for the home that is used as an infusion in hot water.
Its base of vinegar and plant extracts, covered with hot water, forms fresh and elegant vapours that instantly dress the atmosphere of a room with a feeling of serenity, ridding it of bad odours, for the comfort of guests.
WHEN TO USE IT: After the excesses of life's pleasures and hedonism such as meals, festive and convivial moments and all celebrations and meetings where the bodies get hot! AFTER LUST is effective on cooking smells (melted cheese or fish), overheated atmospheres and can attenuate certain odours from painting or works.
HOW TO USE: Place 2 to 3 doses (1 dose = one full pressure on the dropper pipette) in a bowl and cover with boiling water (about 200 ml). The vapours from the hot water mixed with AFTER LUST will spread into the atmosphere of the room, dressing it with fresh and resinous notes for the pleasure and comfort of the guests. Do not handle the bowl while it is hot and keep the preparation out of reach of children. When the infusion is cold it can be reheated in the microwave (30 sec. / 600 W max.) to be used again the next day. You can pour the cold infusion into a sink, which will help to deodorise the drains.
RITUEL AFTER LUST (3209) N° UFI: PGV8-X04G-5002-VVFG
INGREDIENTS: Menthone, Nerol, 1-(2,2,6-Trimethylcyclohexyl)-3-hexanol, alpha-Pinene, beta-Pinene, Citral, Limonene, 6,7-Dihydro-1,1,2,3,3-pentamethyl-4(5H)-indanone, Linalool, (3R-(3a,3ab,7b,8aa))-1-(2,3,4,7,8,8a-Hexahydro-3,6,8,8-tetramethyl-1H-3a,7-methanoazulen-5-yl)ethan-1-one, 1-(1,2,3,4,5,6,7,8-Octahydro-2,3,8,8-tetramethyl-2-naphtyl)ethan-1-one, Peru balsam extracts, Vetiverol.
May cause allergic reaction.
DANGER:
Highly flammable liquid and vapour. May cause skin allergy. Causes severe eye irritation. Toxic to aquatic organisms, causes long-term adverse effects. Keep away from heat, hot surfaces, sparks, open flames and other sources of ignition. Do not smoke. Keep container tightly closed. Keep out of reach of children.
RITUEL AFTER LUST room fragrance 100ml (bowl is not included)
Sale price

€49,00
Regular price
Choose options